Funerals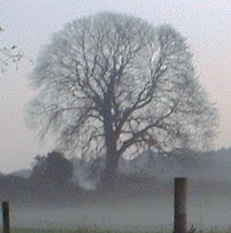 Grief is a horrible experience. Dealing with the loss of someone that you've loved can be incredibly hard, whatever the circumstances of their death. Many people feel overwhelming sadness, perhaps anger and frustration, and sometimes even a state of confusion, when even the simplest tasks seem difficult. And on top of all this, you're expected to arrange a funeral.
With the best will in the world, no funeral celebrant can take away the feelings that come with grief, but they can help prepare a suitable ceremony for the person that you've lost and take some of the worry away from the occasion.
Every person is unique, each family has different needs and this means that no two ceremonies are the same. Some families want a celebrant who will do all of the talking on the day, and pay tribute to the person that they have loved. Other families prefer someone who will be a master of ceremonies, introducing speakers and music and making sure that the funeral runs smoothly. And, of course, there are many who would like a combination of the two.
In order to find out and deliver what people would like, it's important to spend time talking to them, listening to their ideas, and guiding when asked. So this is what I do – visiting the family and finding out what they would like to see and hear on the day. I also take time to find out about the person who has died; their achievements, their principles and the things that were important to them.
So whether you have lots of ideas about the funeral that you're arranging, or no idea at all, that's fine. I'm happy to chat through your thoughts and mine so that, between us, we can put together a ceremony that does justice to the person that you are commemorating.
If you would like to discuss any funeral or memorial questions with me, please get in contact.
Memorials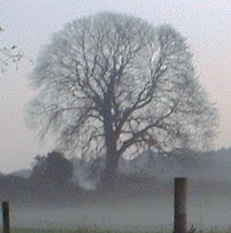 It is also possible to arrange memorial ceremonies. Often these are held a little while after a death and can be held at a place significant to the person being commemorated (yes, I've conducted such events at a golf course and a pub!)
These events can contain music, readings and tributes; a fine way to remember the person who meant so much to you.
If you would like to discuss any funeral or memorial questions with me, please get in contact.
What can you have in your funeral ceremony?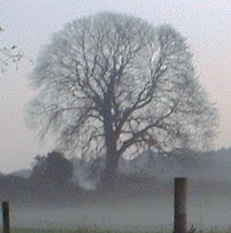 The short answer is "whatever the time and location allow".
Essentially, the ceremony can be as formal or relaxed as you choose; brief and simple or longer and elaborate. It's all about what feels right for you and the person who has died. That means that, if someone liked to laugh in life, we needn't be afraid of adding humour, but it's also okay to think about sadness and love.
Tributes form the main part of many funeral ceremonies. These can be written and delivered by me, as the celebrant, or by family members or friends. They can tell a life story or be a collection of anecdotes; the important thing is that they mean something and are personal to those who are attending the ceremony.
Music can be played, including songs or pieces that the person loved. There is no such thing as inappropriate – I've heard everything from beautiful Chopin Nocturnes to "They're coming to take me away, ha ha" it really is about what matters to you.
Poetry and Readings can be included and don't have to be about dying or grief. Whether the person who has died was interested in cricket, crochet or cats, appropriate poems can be usually be found and brought into the ceremony, if you would like them.
A growing number of people prefer not to have obvious religious content, such as hymns or prayers. It can be a good idea, however to include a time for quiet reflection (either silence, or with music), during which everyone present can think about the person who has died. Those who have a religious faith also feel comfortable that this is time for their personal prayer.
There are no restrictions, other than time and place, and so this really is an opportunity to create a personalised goodbye to someone that you have loved.